Since 2012, we have worked with over one thousand businesses including startups, boutiques, retail stores, handmade shops, small business professionals and service providers in all fifty states and around the world. When you buy a website or a branding package from us, you are also gaining access to our years of experience. We know what you need to succeed in a competitive market.
---
Most of our clients are based here in the USA but we provide services to clients worldwide. We have worked with businesses in the UK, Canada, Australia, New Zealand, Dubai (UAE), Lebanon, Germany, Belgium, France, Mexico, The Philippines, and Brazil, among many others. We welcome international clients and can provide customized services targeted to a specific region.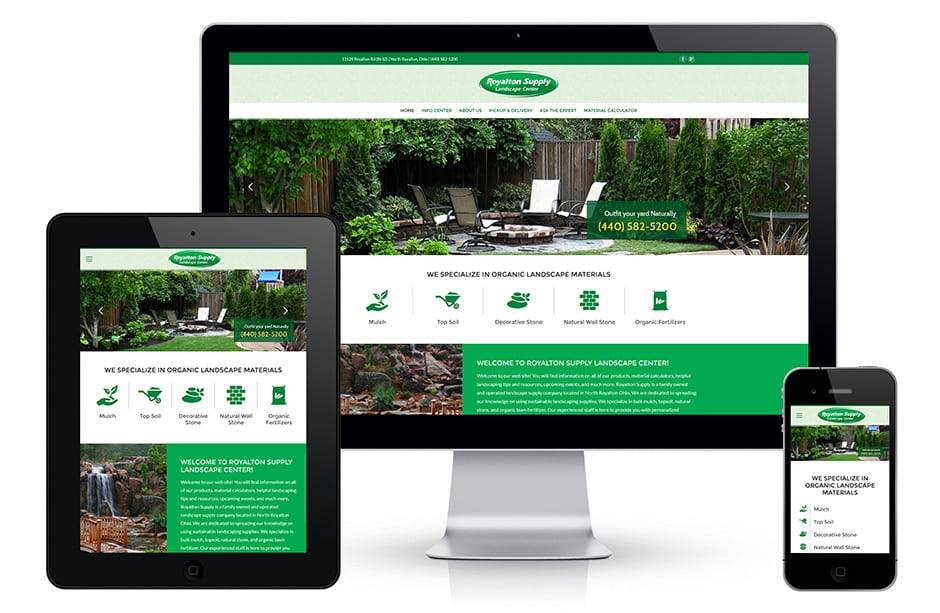 Our clients have been featured in prestigious publications and in media such as: USWeekly, People, InStyle, Real Simple, Vogue, Bravo, ABC, CBS, NBC, CNN, Fox News, The Today Show, O Magazine, trade shows, celebrity events, and a variety of national and international venues.
---
We build relationships with our clients that continue long after the project is finished. Our ongoing support packages allow you the freedom to focus on the portions of your business that you love. From tweaks and technical upgrades, we can handle it all so that you don't have to.